Contact us!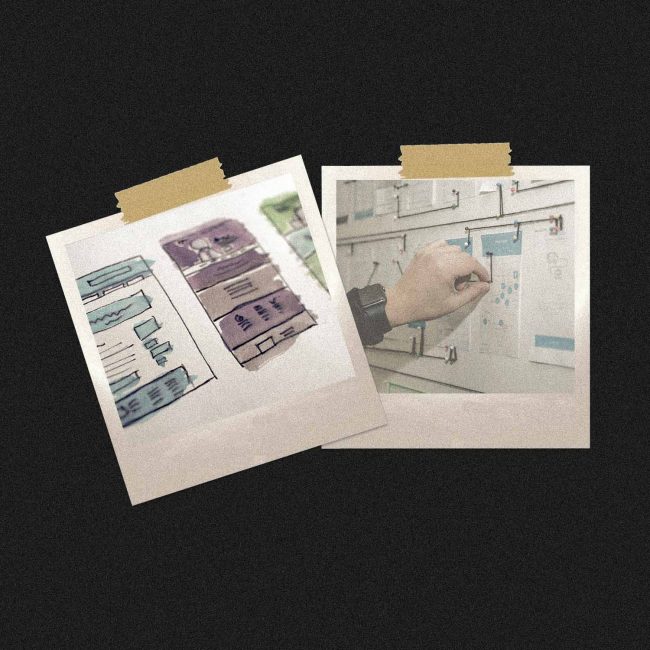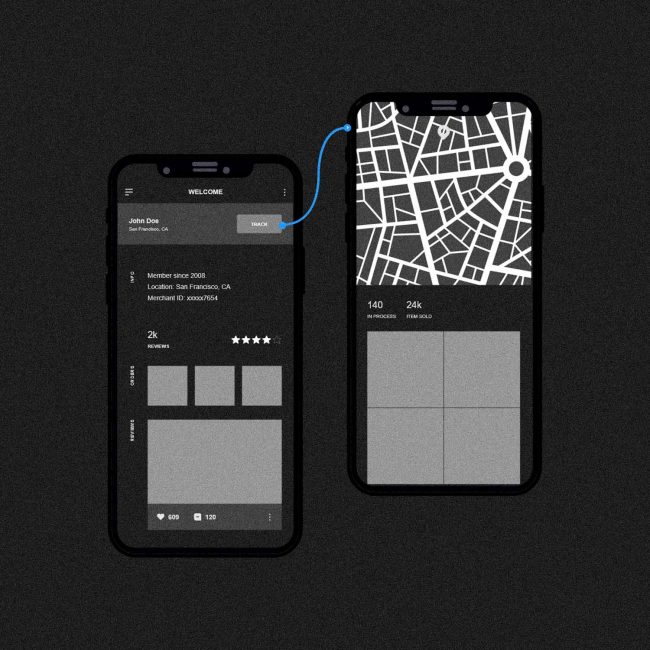 Finally here!
The beginning of

winter

winter

in Yekaterinburg
will again be marked by a
bright

event

event

in
the

field

field

of

of

art.

art.
No posts were found for provided query parameters.
"Wonderful Experience"
"In our business, we have a lot of questions and confusions about how to craft the best student and resident experience. We are glad, we met with Hedweeg innovations at that time. They not only answered our questions but with their design thinking practical approaches resolved our all confusions as well. They have designed a top-grade experience to meet our residents' demand."
"Extremely Innovative"
"Hedweeg innovations is an extremely innovative design thinking consulting firm. We wanted to establish a competitive digital presence in a market and Hedweeg did it wonderfully. In the overall development process, Mr. Rohan Shah provided some advice and shared some of his experiences, which were invaluable to us. We liked the way how they proceed with us and how they catered to our organization."
"Pivoted Business"
"Our experience with Hedweeg innovation was just phenomenal. We did many design sprints together, for the decision of website theme and eventually came up with a clear/transparent black and white theme, which exactly reflects the strength of a bull and our excellence in the sector. They also provided uncompromised service to digitalize our accounting business which ultimately pivoted us exponentially."
"Creative"
"Throughout entire website designing, they came up with new creative ideas and were totally focused on creating a brand experience to meet my requirements. I must say, they did it sooo well that I never imagined before."
"Inspiring"
"We are truly inspired by the work standards followed in Hedweeg innovations. The biggest reason we engaged with them was their knowledge and their expertise in designing topnotch user experience and transforming business digitally."
CSS design awards
Special Award
UI, UX & Inovation Award
MGM Award
AWWWARDS
Best UI
CSS design awards
Summer Award Winner
CSS design awards
Special Award
UI, UX & Inovation Award
MGM Award
AWWWARDS
Best UI
CSS design awards
Special Award
UI, UX & Inovation Award
MGM Award
AWWWARDS
Best UI
CSS design awards
Summer Award Winner
CSS design awards
Special Award
UI, UX & Inovation Award
MGM Award
AWWWARDS
Best UI
CSS design awards
Special Award
UI, UX & Inovation Award
MGM Award
AWWWARDS
Best UI
CSS design awards
Summer Award Winner
CSS design awards
Special Award
UI, UX & Inovation Award
MGM Award
AWWWARDS
Best UI
CSS design awards
Special Award
UI, UX & Inovation Award
MGM Award
AWWWARDS
Best UI
CSS design awards
Summer Award Winner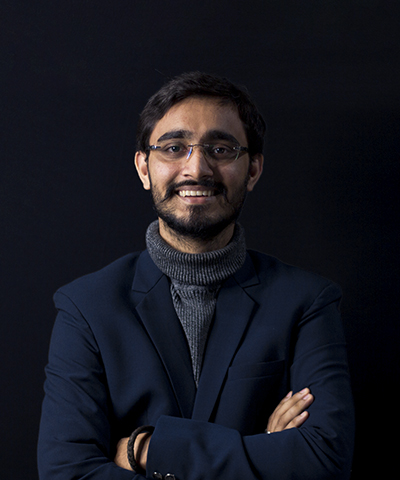 Vishalsagar Tiwari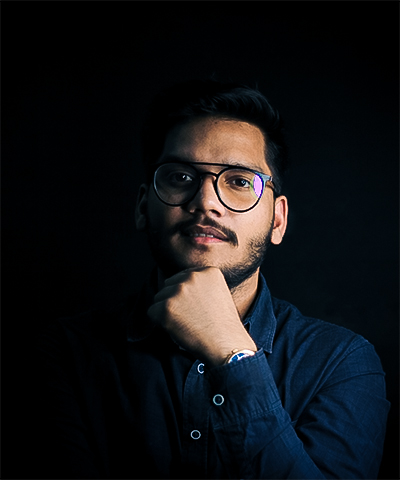 Ankit Dularia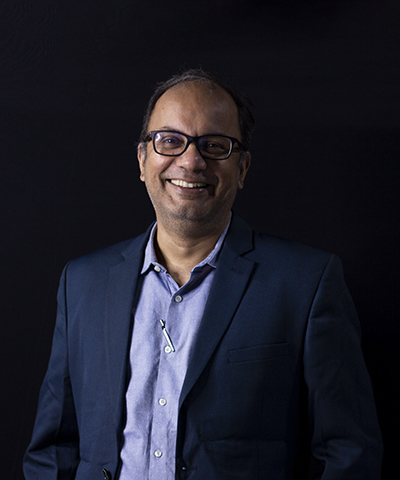 Deepak Kumar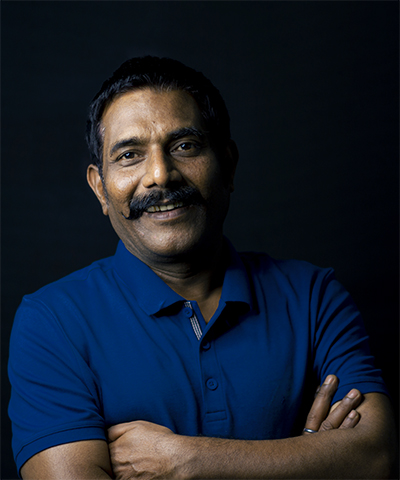 Samrendra Srivastava